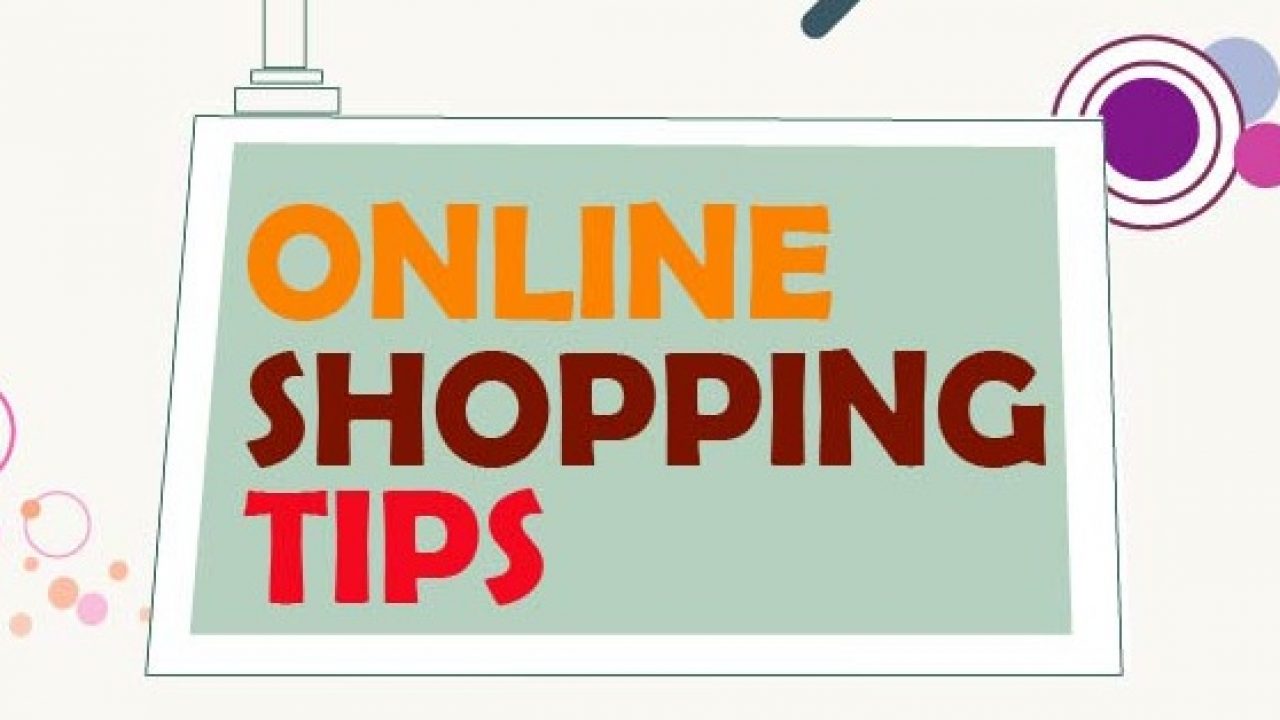 Be a Smart Customer with These 11 Coupon Tips
Shopping has become a very normal thing but plays an important role in every person's daily life. Therefore, how to be a smart shopper can maximize the savings on purchases becomes one of the most important issues for each person.
Here, Heavy Coupon provides you some tips that can be used in the shopping process for you to have the best shopping experience as an intelligent consumer.
1. Prepare a shopping list/meal plan
A shopping list is a must-do thing before all. Because without this list, you might forget to pick some needed products and buy things you don't really want since they attract your attention thanks to their affordable prices or good designs.
If you have less time to shop, a shopping list will help you a lot in saving time. As you won't take time to recall needed stuff, you can also visualize the process of buying what should be put in the cart first to save the most time.
2. Understand coupon terms and abbreviations
What is BOGO? How about OYNO, Q, NED, etc.? Do you know any of these abbreviations? If not, please learn about them before using coupons as you might miss some important information displays on the coupons. For example BOGO is Buy One Get One (free), OYNO is On Your Next Order, etc.
Although you might have the cashier tell you about that, understanding on your own is always better. Those terminologies can be found easily online, taking a few minutes to learn them will be a lot more helpful for you.
3. Trade coupons
If you have a coupon collection in which there are some you won't use, you can go online and trade it with others, you might find this tip fantastic when you receive more coupons for your favorite products. There are several forums where coupon users can trade, you should look for it if you don't have anyone you know in real life who shares the same habit of using coupons as you.
4. Apply coupons on sale items
This tip will save you more than you think because you are making the item you want to discount twice. This approach sounds cunning, but extremely effective, and you will be able to shop with a better experience.
If your stuff costs $5 after a discount of $10, and you have a coupon value of $5, you probably can have it for free. That's incredible!
5. Set a price for everything
You will need to double check your mind whether you should buy a product that exceeds your particular budget for it or not. If you don't really want it at the time, you should wait for the next time when it is on sale or you have a coupon for it. This is an outcome you will face when you apply these tips in your shopping journal. Although it is quite annoying and takes time, you will be happy with the amount of money you can save after all in some situations.
6. Ignore coupons on unwanted products
Don't hesitate to throw away coupons that you won't use! Don't feel pity on coupons about to expire and try to use them. Otherwise you will fall into manufacturers' "coupon pits" that are used to evoke your desire to make a payment. You will unconsciously waste money trying to use up all the coupons you have while you think you benefit from buying promotional items.
7. Use the overage
Sometimes, a coupon can be worthier than a product. In this case, you can ask to use the overage on another item in the store. If it is not enough, you can simply pay for an extra.
For instance, if you buy a $4 snack bag with a $5 coupon, you can use $2 on coke or anything else. If coke costs $2 then you will just pay $1 in total.
8. Organize coupons by coupon binder
If you are a coupon collector, you should have a coupon binder to have all of your coupons organized. Tidiness will indisputably bring great long-term benefits for you, as you will never lose any coupons. With the coupon binder, you will keep everything under your control, even time! You know how many coupons are about to expire, what they are so that you can make the best shopping decision for yourself, and also your favorite people.
There are several ways you can choose to sort your own coupon binder: follow alphabet order, expiration date, products' categories, etc. Let's make your own coupon binder for supporting your shopping habit.
9. Stack coupons
Most stores will allow you to stack coupons, this is a method that uses a combination of retailers' coupons and coupons are designed by manufacturers. Same as tip number 4 (apply coupons on sale items), stack coupons also save your budget a bunch of money if you use it for a long time.
10. Clearly know what kind of products you want
Have you ever purchased anything just because of its attractive design? I bet probably yes. Because I am either. We all cannot resist the lure of beautiful things, and it's very common to buy those things regardless of their performance. But then you will quickly realize that they only catch your eye a few days after buying, then you will put them somewhere and entirely forget about it. Because you did not purchase them on purpose, you don't need them in your daily life.
Therefore, if you can undoubtedly understand what you need, you will be able to resist buying unnecessary items and save some money.
On the other hand, self-consciousness also helps you choose which product is more suitable for you in the same product category. Sometimes, coupons are a battle weapon between two manufacturers in the marketplace. Marketers use coupons to win rival customers, attract an additional number of potential clienteles, and help businesses achieve their target sales.
So what you need to do to stay out of this trade battle is to be alert to understand what you need most. Choosing between lower price and better features will be easier than choosing between two brands. If your top priority is high-quality products, then just shop the ones you think are the best.
Conversely, if you are in need of savings, choose something that is more affordable but can still do its job well. For example, make-up removers must be able to remove all the makeup, coats should be able to keep warm, and so on.
If you can do all the above, you are really a smart consumer, with a good opinion and not affected by elite business tactics.
11. Clever customer is the one who save the most
This bonus tip is a reminder for you. An intelligent customer is not a long-time coupon user who has used a lot of coupons but is the one who saves the most thanks to coupons.
Saving money is a valuable virtue, so you can also share these tips with the people you love, so that they can also save more.